The Wedding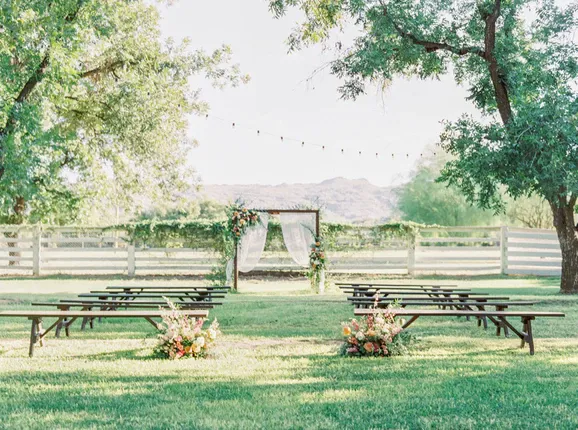 Friday, October 25, 2019
5:00 PM
Attire: Be comfortable!
Ceremony and Reception
The Farm at South Mountain
6106 S 32nd St, Phoenix, AZ 85042, USA
The Farm at South Mountain's Official Website
Link to venue location in Google Maps

The Farm at South Mountain is located in Phoenix, AZ off Southern Avenue and S 32nd Street. This venue is outdoors, and although it will hopefully have cooled down by the end of October, there is a chance it will still be warm! The dress code is to be comfortable, and we understand that if it's hot you probably won't want to wear a three piece suit or a formal gown! Get as dressed up (or down) as you like.
The ceremony will be located on the farm, and the reception will take place adjacent to the ceremony.
Parking is on site, and located directly across the street from the venue. A parking attendant will be there to assist you!
If you have any questions, please contact us via email at: jenericweddingaz@gmail.com
Or you can shoot me a text or give me a ring at (503)830-1543
Thank you for sharing our special day with us, and we look forward to seeing you!

Our Story
How We Met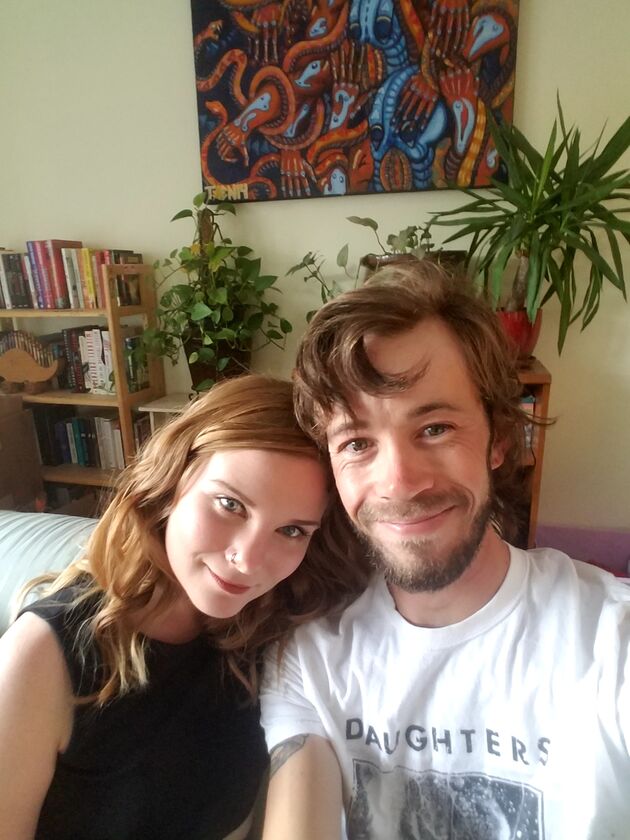 Jen and Eric met back in 2010, within the first week of Jen moving to Arizona! They both worked at Starbucks together, and kept in touch through mutual friends over the years.
They began dating in 2015 after reconnecting via Instagram, and have been together ever since.

The Proposal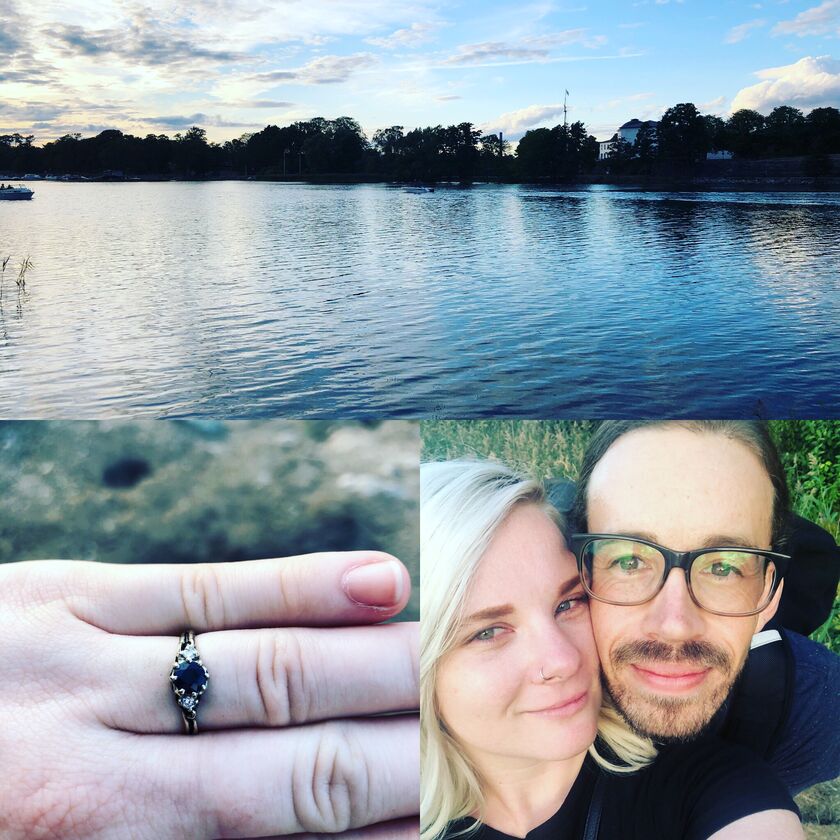 Eric proposed to Jen on August 7th, 2018, in Stockholm, Sweden. The two had planned a summer Scandinavian trip, and after a day spent visiting museums and walking the gardens of Djurgarden, Eric popped the question!